"People don't care how much you know until they know how much you care"
How can I help?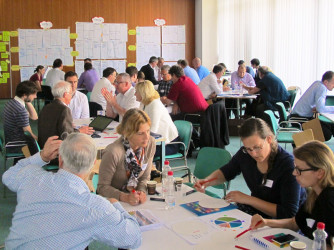 Innovative complex meetings
Facilitating complex strategic dialogues towards innovative and productive outcomes - in a vibrant, participatory way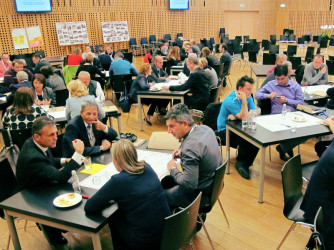 Engaging conferences
Transforming conferences and congresses into vibrant and memorable experiences, capitalizing on everyone's insights and skills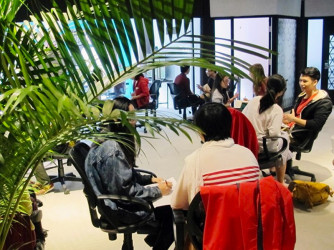 Nonviolent communication
Transformational approach to thinking, relating and choosing from authenticity and connection
Open workshops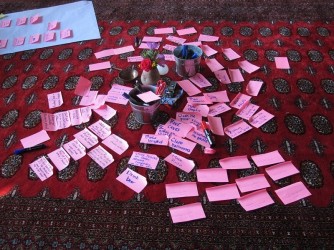 What are group process hosts creating invisibly – beyond methodologies and tools - to host spaces of power and possibility?
We invite you to five bold and innovative retreat days: to explore how we - as hosts of conversations and actions that matter - work with invisible realms (from energetic to embodied, and many more). Setting: Obenaus Community Learning Space / Farm, near the triple border (s) - Austria, Slovenia, Hungary.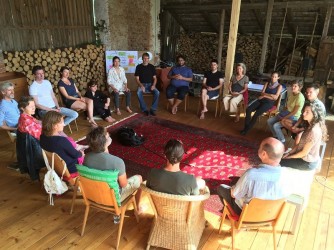 Circle is the prototype of the emerging culture of co-creation, which many organizations, groups, families and communities are longing for. It is both a mindset and a set of tools on how to bring participatory leadership into practice; inviting authenticity, engagement and shared responsibility.
In this training, we will:
explore what makes circle dialogues so powerful,
exchange circle practices, questions, and new horizons that we see opening