"Do the best you can until you know better. Then when you know better, do better." Maya Angelou
How can I help?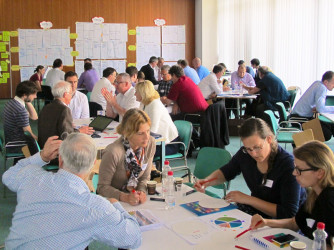 Facilitating complex meetings
A skilled facilitator navigates group dialogue towards productive outcomes in a vibrant, participatory way; capturing all key insights and results.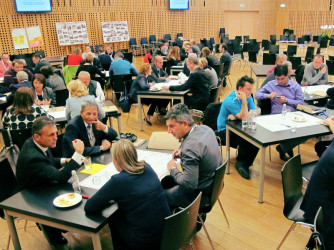 Engaging conferences
Transforming conferences and congresses into vibrant and memorable experiences, capitalizing on everyone's insights and skills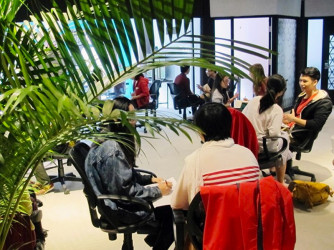 Nonviolent communication
Transformational approach to thinking, relating and choosing from authenticity and connection
Open workshops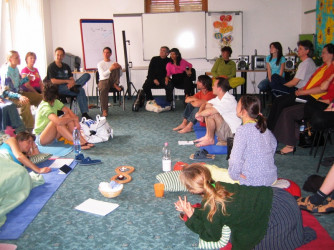 In the spirit of previous European NVC Summer Festivals, this family-friendly festival will be held in an open space format. Any participant, regardless of experience, can offer or attend workshops; in the spirit of giving, receiving, learning, teaching, and practicing compassion for oneself, others and community as a whole.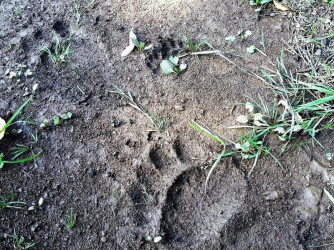 A journey undertaken into the wilds, often in response to a blockage or a transition made or being made, to seek healing elixir, vision and or inspiration for Life. With Jeremy Thres, Marjeta Novak and Jaka Kovač; in south Slovenia, 19 - 27 September, 2017