"At the end of the day people won't remember what you said, they will remember how you made them feel." M. Angelou
How can I help?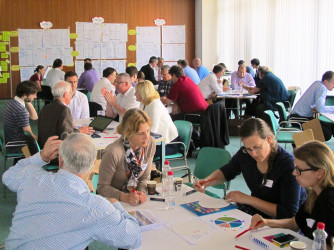 Strategic dialogues
Facilitating complex strategic dialogues towards innovative and productive outcomes - in a vibrant, participatory way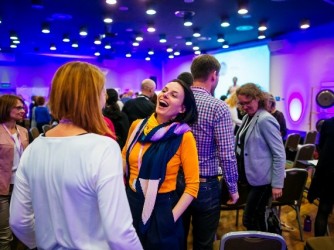 Engaging conferences
Transforming conferences and congresses into vibrant and memorable experiences, capitalizing on everyone's insights and skills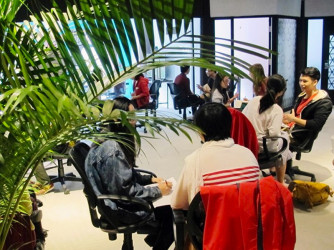 Nonviolent communication
Transformational approach to thinking, relating and choosing from authenticity and connection
Open workshops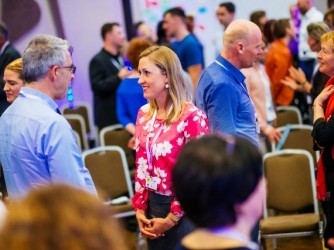 Leadership in turbulent times is about taking responsible, purposeful, and innovative action in a world that is changing, challenging, complex, and unpredictable.Learn how to surf on the waves of chaos and build capacity for sustainable success.
Join us for a unique 2.5-day leadership conference – a vibrant blend of inspiring speakers and real-time leadership practices.
No spectators, everybody in. In one of sLOVEnia's amazing spa towns; surrounded by forest and water.