"Falling might very well be flying, without the tyranny of coordinates." Bayo Akomolafe
How can I help?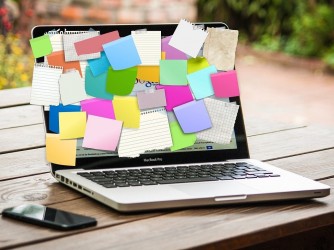 Strategic dialogues
Facilitating complex strategic dialogues towards innovative and productive outcomes - in a vibrant, participatory way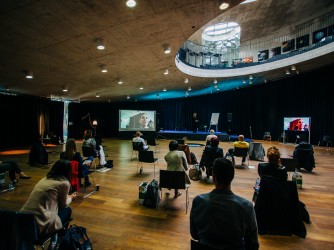 Engaging conferences
Vibrant and memorable conferences and congresses; capitalizing on everyone's insights and skills - online or onsite.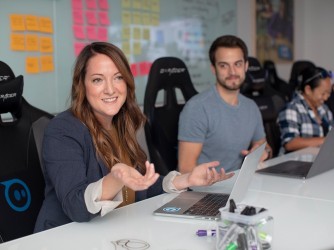 Nonviolent communication
Transformational approach to thinking, relating and choosing from authenticity and connection