"People don't care how much you know until they know how much you care"
How can I help?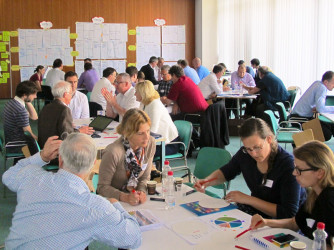 Facilitating complex meetings
A skilled facilitator navigates group dialogue towards productive outcomes in a vibrant, participatory way; capturing all key insights and results.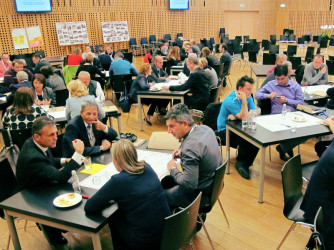 Engaging conferences
Transforming conferences and congresses into vibrant and memorable experiences, capitalizing on everyone's insights and skills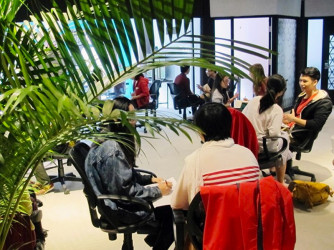 Nonviolent communication
Transformational approach to thinking, relating and choosing from authenticity and connection
Open workshops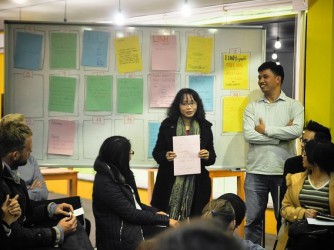 How to create a workplace where:
Everyone learns, contributes and collaborates so that the can company thrives as a whole?
The culture supports collaboration and empowers everyone to performs at their best?
Everyone, regardless of position, feels a sense of ownership and dedication towards the organization and its purpose.