"People don't care how much you know until they know how much you care"
How can I help?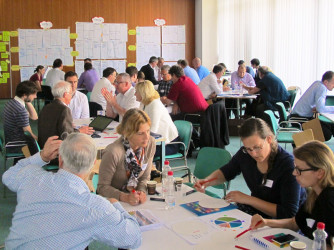 Innovative complex meetings
Facilitating complex strategic dialogues towards innovative and productive outcomes - in a vibrant, participatory way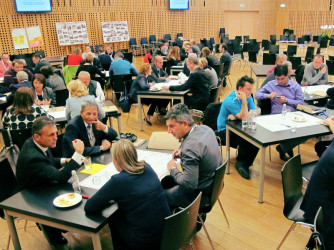 Engaging conferences
Transforming conferences and congresses into vibrant and memorable experiences, capitalizing on everyone's insights and skills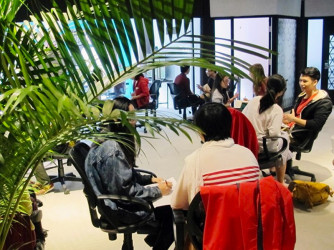 Nonviolent communication
Transformational approach to thinking, relating and choosing from authenticity and connection
Open workshops
This EU-funded course offers practical tools on how to build reactive and proactive resilience on individual and organisational level through co-learning in times of challenges and change – by using proven methods that build resilient and appreciative perception, reflection and action. Set in Crete, Greece; co-led by Dr Markos Perrakis and Marjeta Novak.
The course can be funded through Erasmus+ scheme; the deadline for applications is 4 February, 2019.